Lot Pro representatives will be attending the Toyota Midwest Corporate Communications Holiday Party in downtown Detroit. November is in the books and the 2014 selling year is nearly complete, and Toyota has a lot to celebrate this year.
With the auto industry coming off its best November in 13 years, even with one less selling day, sales for the Toyota brand were up 3 percent over last November, making it the best-selling retail brand for the month. Meanwhile, its Lexus division posted a 7 percent year-over-year increase.
Those sales numbers were led by a 13 percent increase in SUV sales with both the RAV4 and Highlander setting new November records. 4Runner sales were also up by more than 53 percent.
In addition, Camry sales totaled nearly 29,000, while the Corolla recorded its Best November in eight years.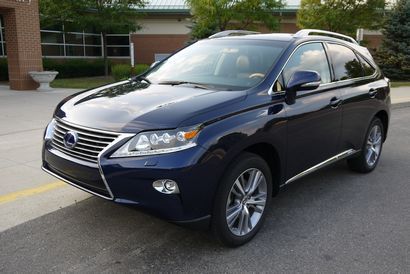 The Lexus luxury division set a new November sales record with passenger car sales up nearly 11 percent with IS sales up 54 percent and CT sales up 32 percent year-to-date.
On the SUV side, the RX leads its segment, sales of the GX were up 20 percent in November and the lineup will get further boost in December when the all-new NX compact luxury crossover, featuring the brand's first turbocharged engine plus a hybrid model, begins arriving at dealers.
The event will feature a number of visiting executives from California including Bob Carter, Bill Fay of Toyota, Jeff Bracken of Lexus and Doug Murtha of Scion as well as a bevy of colleagues visiting from the Toyota Technical Center in Ann Arbor.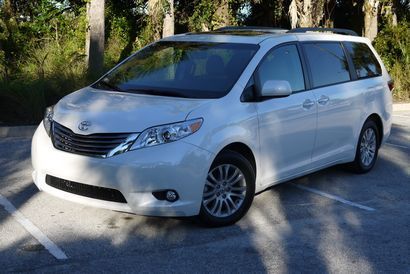 In addition to plenty of holiday cheer, Toyota has hinted that an important news announcement will be made …so stay tuned.